If you're using a TikTok camera and microphone, there's a good chance that you're not getting the full potential out of your device. Enable the Camera and Microphone on TikTok for the best experience! This tweak will allow you to take photos and record videos with sound. Not only will this improve your videos and pictures, but it can also help you create more creative content.
In this blog post, we will discuss how to enable the camera and microphone on TikTok to create the best quality videos with your sound.
Why use Tiktok?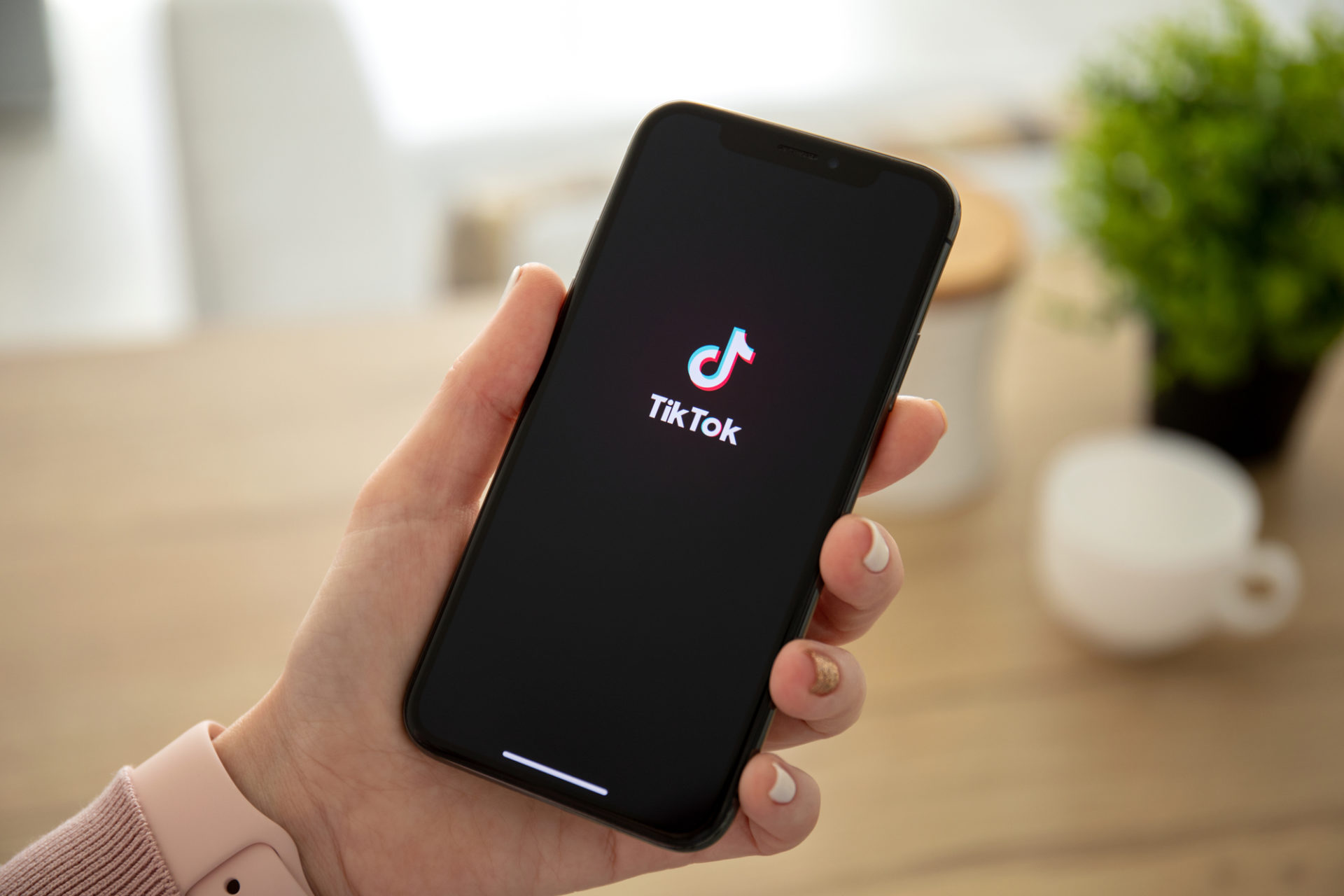 With over 500 million active users, it's no wonder that TikTok is the fastest-growing social media platform. But what is TikTok, and why should you be using it?
TikTok is a social media app built for making and sharing short videos with friends and followers. It's incredibly easy to use, with a simple interface that makes creating and editing videos quick and easy. You can add filters, music, and text to your videos, or even use augmented reality to add special effects.
TikTok is also a great way to connect with friends and followers. You can follow other users to see their latest videos or share your own videos with them. You can also join groups with like-minded users, or create your own group for sharing videos with friends.
How to enable Camera access to TikTok?
Since its inception in 2016, TikTok has become one of the world's most popular social media platforms. The app is most commonly used for creating and sharing short videos with others on the platform, but it also offers a host of other features, such as chats, stories, and groups.
One thing that has set TikTok apart from other apps is its camera. The app's camera is designed to be fun and easy to use, which has resulted in users filming all sorts of videos with it. While this has been great for the app's growth, it has also led to some security concerns.
Some people have raised concerns that the app's camera could be used to spy on users.
Click on the plus icon at the bottom of your screen.
You see the option Allow access to a camera on the appeared screen.
Press on it and you will be moved to your phone settings.
Toggle the switch to the right in order to enable camera access.
Now go back to TikTok and check whether you have enabled camera access or not. As you can see now you have an opportunity to record videos or upload them from the camera roll.
How to enable Microphone access to TikTok?
If you're a fan of TikTok, the popular social media app that lets users create and share short videos, there's some good news: microphone access is now enabled for the app. That means you can now use your phone's microphone to record audio directly into your videos.
This new feature is available on both the Android and iOS versions of TikTok, so make sure you have the latest update installed. To use the microphone, just open up the app and tap on the plus sign at the bottom of the screen to start recording a video. Then, tap on the microphone icon in the top right corner of the screen to start recording audio.
If you are an Android user and want to turn on the mic on Tiktok, then you can follow these few simple steps.
Open Settings
Tap on Apps
Tap on Manage Apps
Tap on the Tiktok app
Select Permission
Select Microphone
Tap on Allow
After that, allow the microphone. You will see the button turned from white to green.
Conclusion
By following the steps listed above, you can enable a Camera and Microphone on TikTok. This will allow you to use all of the features of the app and create videos that are both fun and informative.
Read Also >>
Top 5 Best Microphones for Gaming
Top 5 Best microphone stands
Top 5 Best Microphone Cables
Top 5 Best Microphone Preamps
How does a Microphone Work?