With the right microphone settings and microphone apps, you can turn your Android smartphone into a mobile recording device. The phones in our possession are everyday devices that can basically do anything we want them to do. That means we can install apps that turn our smartphones into portable recording studios.
In this article, we will discuss android microphone settings for beginners to improve microphone quality. Apart from making your conversations sounder and clearer, a microphone can also be used to record voice notes, record your phone calls, or even make calls.
Android Microphone Settings For Beginners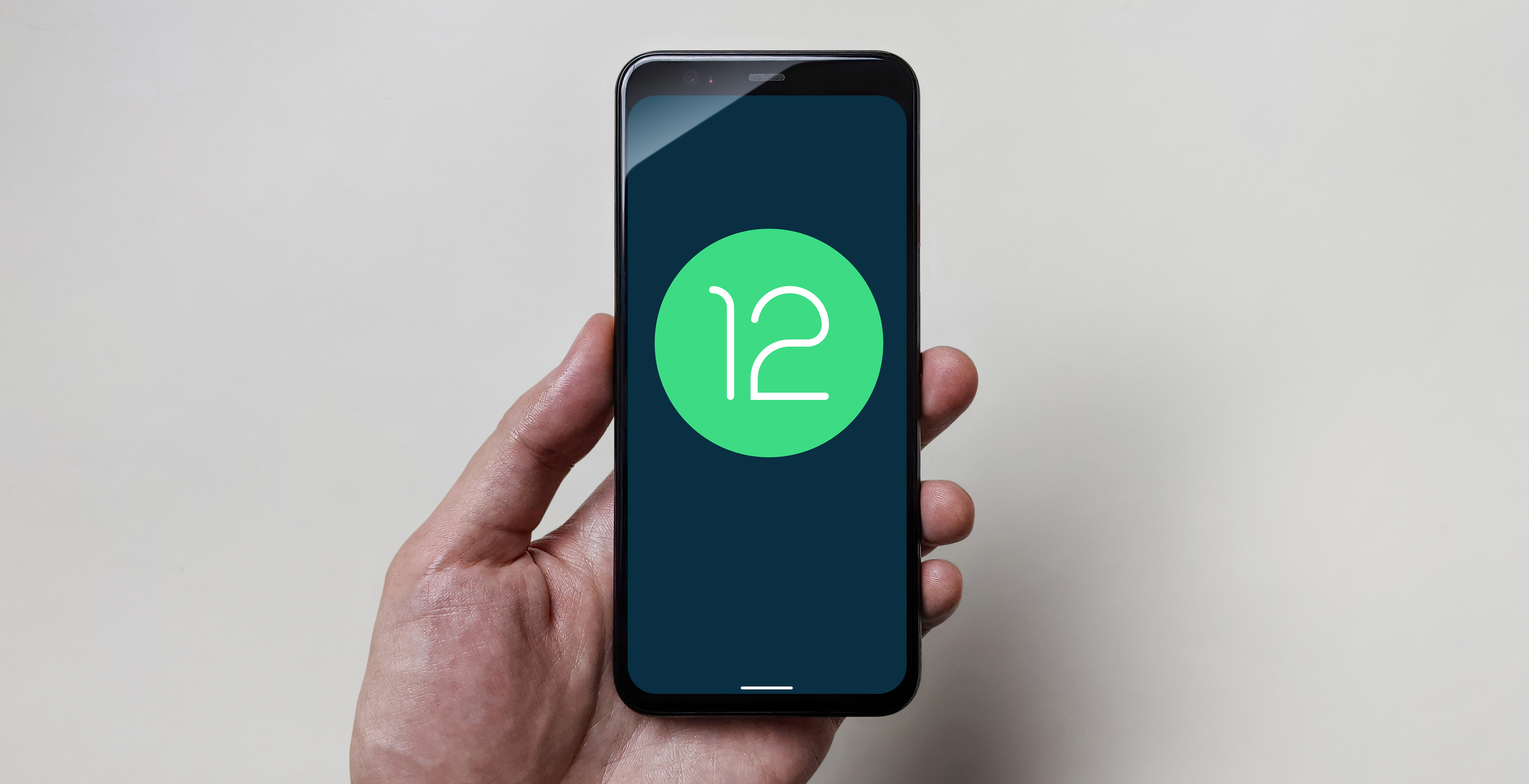 You can't change the Internal microphone settings in android, but you can change the permissions of the microphone. Like which app can use and access the microphone. Also if you are using an external microphone you can change the microphone to external for better results.
Go to the Settings app
Find Security – Permissions (or) Permissions
Click on the Microphone option
You can allow or deny the microphone option for the respective app.
Read Also >> Top 5 Best External Microphone For Android Phones in 2022
How to Change Permission For Microphone in Android?
Go to Settings > Apps > See all apps. Tap on the microphone icon to change the permissions. For example, to change whether or not the app can access the microphone, go to Settings > Apps > See all apps. Then scroll down until you see the app you are looking for. Tap on the app, then tap Permissions, then tap Microphone.
Note: Microphone permissions can be changed for individual apps.
How to Turn On or Off Microphone on an Android?
In some cases, when you need your mic but this is unmuted, or if your mic is disabled and you want to use it from your device. Also, If you have a microphone but don't know how to use it. follow these steps.
Tap Settings.
Tap App Permissions.
Tap on Microphone.
Select which app you want to enable/disable the microphone.
FAQs (Frequently Asked Questions)
How To Adjust Android Microphone Settings?
Open Microphone Amplifier and grant Microphone and Storage permissions. Dismiss the Presets menu and continue to the main screen. Move the Audio Gain slider 2-10 points to the right to make the mic more sensitive. Move the Input Filter slider 2-10 points to the right to improve noise suppression.
How To Enable Microphone On Android?
Settings. Tap Site Settings. Tap Microphone or Camera. Tap to turn the microphone or camera on or off.
How Do I Change The Microphone On My Android?
Go to settings -> video setting -> audio source and choose "External mic (if present)". Set any other settings you need to get the right video quality and start recording your video.
How Do I Adjust The Microphone Volume On Android?
Go to Settings > System > Sound. Under Input, make sure your mic is selected, then click Device Properties. Select Additional device properties. In the Levels tab, increase or decrease the Microphone (sensitivity).
Can I Change Android Microphone Settings For In Advance?
If you are trying to change the internal android microphone bass, frequency and etc. then there are no settings you can change in advance. Only you can adjust the microphone sound volumes for better result
Conclusion
If you are looking for android microphone settings for beginners to increase your microphone sound, there are no specific results and settings to improve your sound performance it all depends on your microphone capability.
Also, you can change some basic settings in the microphone, like checking the audio volume from a device is high, and if you are using an external microphone check your mic sound is on high. still, if you struggle with this we recommend you buy a new external microphone for a quality result.
Read Also >>
How do make vocals sound professional?
How to check microphone quality?
How To Enable Microphone On Remote Desktop?
How To Clean Microphone Pop Filter?
How to Dry Out a Wet Microphone?